An inspirational young Balbriggan man has produced a fascinating anthology shining a spotlight on the town's creative talent.
Motivated by a desire to connect with other creative people, illustrator, designer and writer Matthew Kelly, 21, from Clonard Court, received funding from Fingal County Council's Our Balbriggan Placemaking Fund for the publication 'Dear Balbriggan.'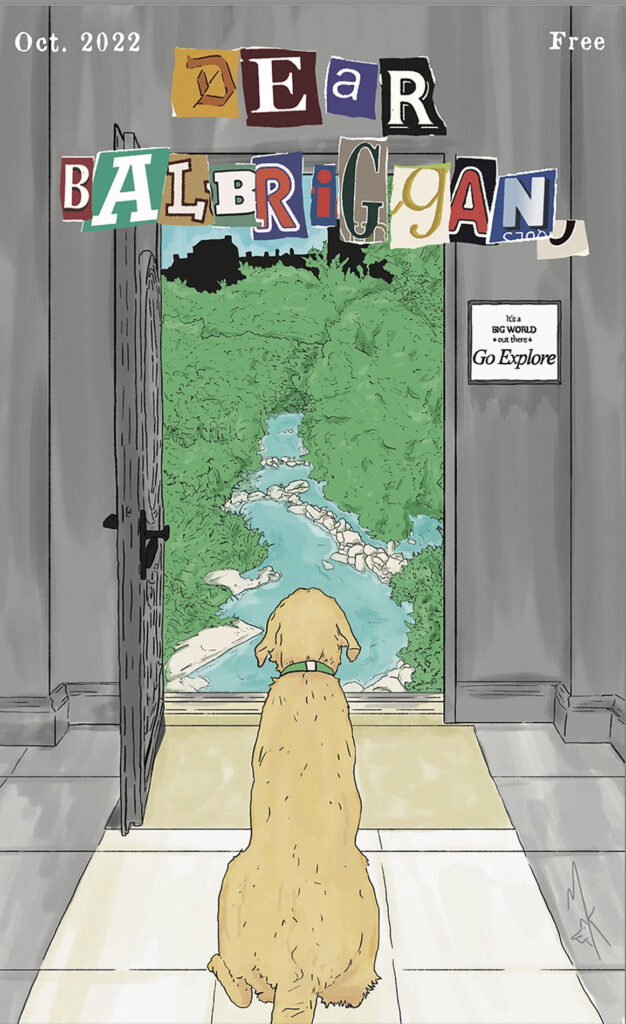 The fund was established to make Balbriggan a better place to live, work, visit and do business.
The anthology will be launched at the Our Balbriggan Hub at Georges Square on Thursday, December 15, and is set to further boost Balbriggan's growing reputation as a centre for the arts.
The launch will be attended by many of the artists and creatives featured in the anthology and will be available free to those in attendance.
'Dear Balbriggan' is a 144-page love letter to the creative heart of Balbriggan, featuring creative and feature writing, as well as poetry, art and illustration, photography, recipes and crafts.
Matthew, deeply passionate about his home place and anxious to promote it in the best possible light, works with Thérapie Clinic, one of Europe's leading medical aesthetic clinics, and has been commissioned for projects by Fingal County Council and the Mansion House.
He has seen his work showcased several times in national print and digital publications, as well as at the Fingal Poetry Festival and in Mental Health Ireland's Thrive campaign. He is currently working on his first book, 'Porter Loves Cleo.'
Matthew, a past-pupil of Ardgillan College and former student at the National College of Art and Design, set out to create an anthology in the style of one of the world's great magazines.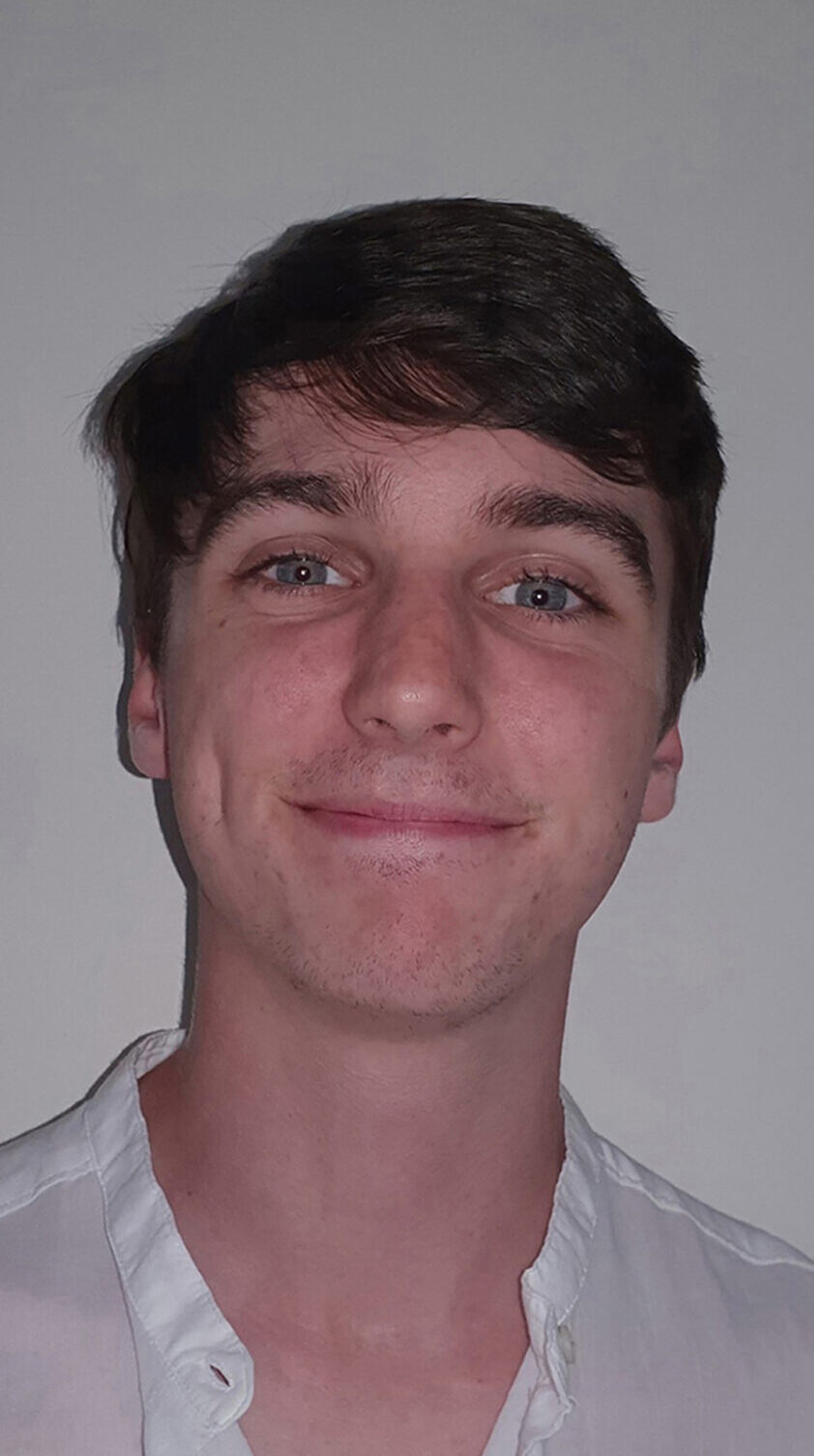 "I wanted to produce something in the style of the New Yorker magazine with essays, fiction, illustrations, and poetry," said Matthew.
"And I know I am very lucky to do the work I do. So if I can do the right thing for my home place, why would I not do it?
"I felt it could be a vehicle to connect with creative people in the area and highlight the artistic side of Balbriggan.
"There is a lot of creative talent here, it is important to shine a spotlight on it and 'Dear Balbriggan' allowed me connect further with it."
Mayor of Fingal, Cllr Howard Mahony, said he was delighted to see a young person passionate about Balbriggan promote the town in such a positive way.
"'Dear Balbriggan' is a remarkable document and I warmly compliment Matthew on the passion and skill he has shown in putting it together," said Cllr Mahony.
John Quinlivan, Director of Services, Economic, Enterprise, Tourism & Cultural Development at Fingal County Council, said the authority's Our Balbriggan Placemaking Fund had been put to excellent use.
"Matthew's initiative, 'Dear Balbriggan', highlights the town's myriad of creative talent and Fingal County Council is delighted to have been of assistance in its production."