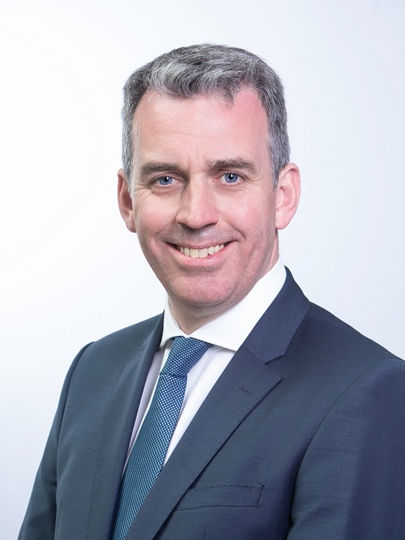 John Quinlivan
Director of Economic, Enterprise, Tourism, Cultural and Development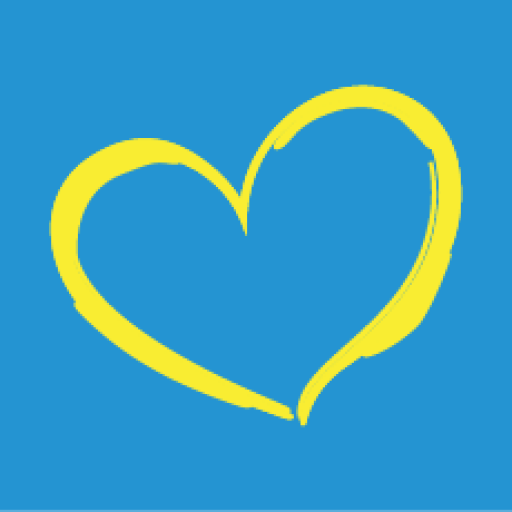 Declan Ryan
Town Regeneration Officer, Enterprise, Tourism, Cultural and Development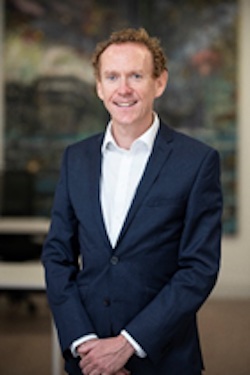 BREFFNI O'ROURKE
PROGRAMME MANAGER - OUR BALBRIGGAN
Breffni was assigned Programme Manager, for the development and implementation of a Socio-Economic Plan for Balbriggan in March 2018. He holds a Masters (MSc) Management (Innovation in Social Enterprise) from Dublin City University and a BA (Hons) Urban Studies & Regeneration from Sheffield Hallam University.
Breffni has accumulated significant experience in Local Development, Regeneration and Collaborative Leadership during his 23 year+ professional career.
He joined Fingal County Council in 2004 and has held two previous positions as Chief Officer, LCDC / LAG (Fingal Local Community Development Committee / Dublin LEADER) and RAPID Coordinator (Revitalising and Planning Investment & Development Coordinator).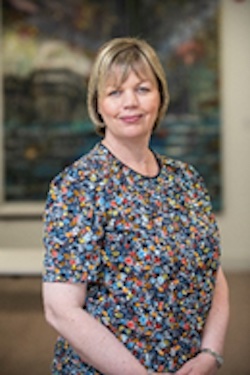 CAROLINE KEANE
SENIOR STAFF OFFICER
JANICE CROWLEY
ASSISTANT STAFF OFFICER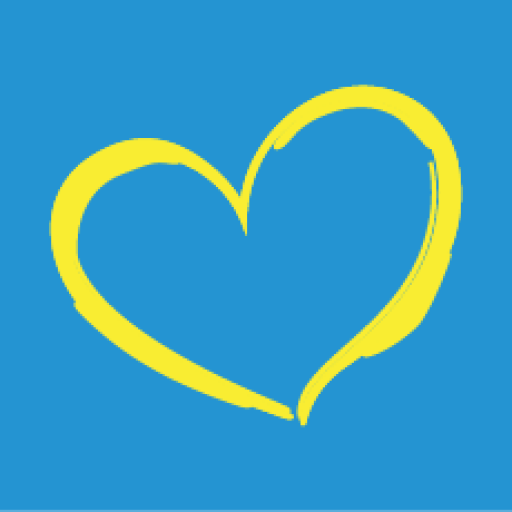 CIARA O'KEEFFE
CLERICAL OFFICER