Culture Night in Balbriggan filled the town with colour, music, song, stories and wonderful events.
The community joined together with local and visiting artists and performers, with Deputy Mayor of Fingal Cathal Boland on hand to view events.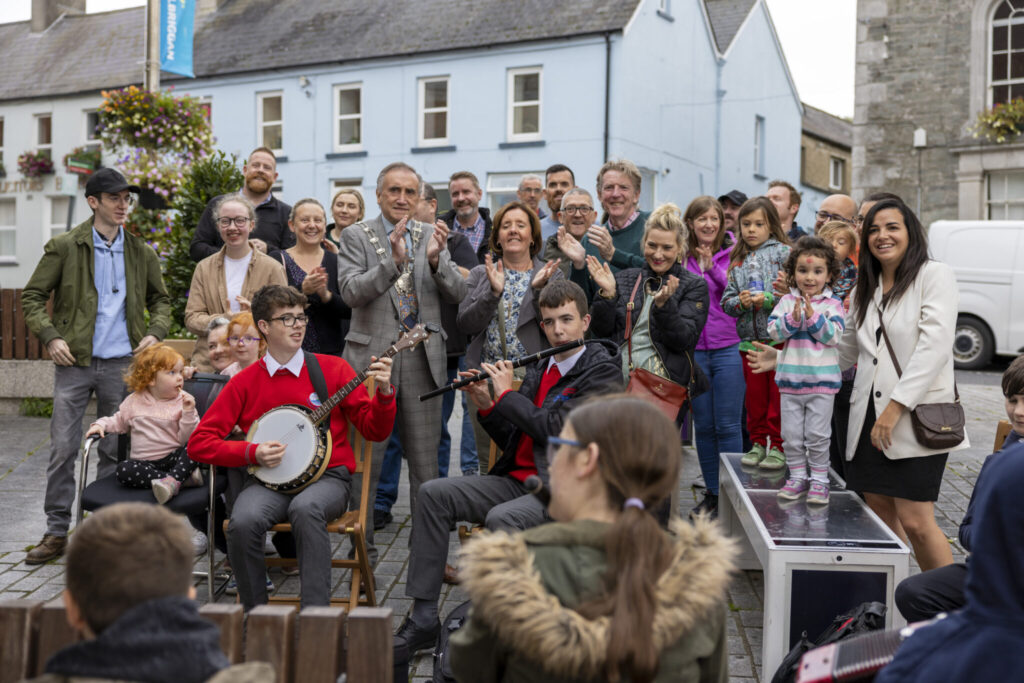 For one night only, arts and cultural organisations, castles and historic houses, extend their opening hours to the public, highlighting the wealth of facilities and talented people in the locality.
Hundreds of people turned out for events in Balbriggan to mark Culture Night.
Amongst other events, the Our Balbriggan Hub welcomed visitors to Georges' Square where local musicians, artists and photographers gathered.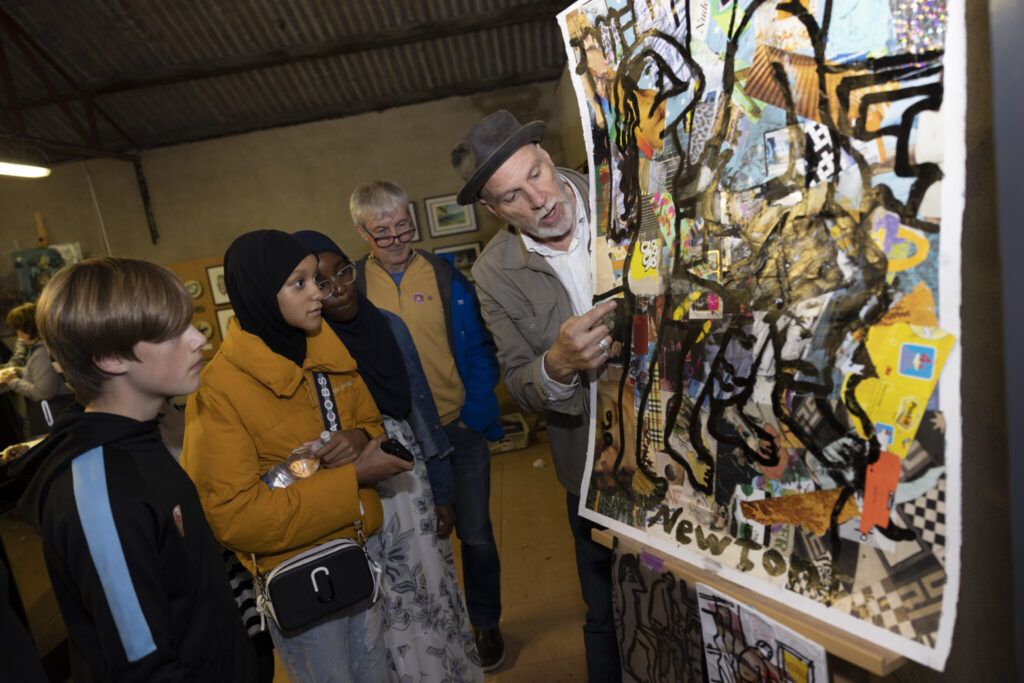 And the Irish Institute of Music and Song, the superb music facility in Balbriggan, hosted wonderful live music performances, as well as tours of the Lark Concert Hall, a 400 seater venue due to open next March.
"It was wonderful to be present at Culture Night in Balbriggan, which celebrated the superb community spirit and talents of its people," said Deputy Mayor Boland.
"There was a wonderful programme of events, each of which celebrated Balbriggan's rich culture. Most importantly of all, Culture Night showcased the bonds which tie the community together and make it such a special place."