This Friday, September 17th is Culture Night and to mark the occasion, the Our Balbriggan hub will be open from 4.00pm to 7.00pm with a special photographic exhibition featuring thirteen beautiful images captured by local photographers.
Local artist and Illustrator Alison O'Grady will be painting a specially commissioned illustration live in the hub – titled  'Balbriggan is Class!' inspired by Our Olympian, Andrew Coscoran showing the love to Balbriggan on RTE!
We will have a limited run of tote bags, featuring the specially commissioned illustration, be sure to grab one they will go quick!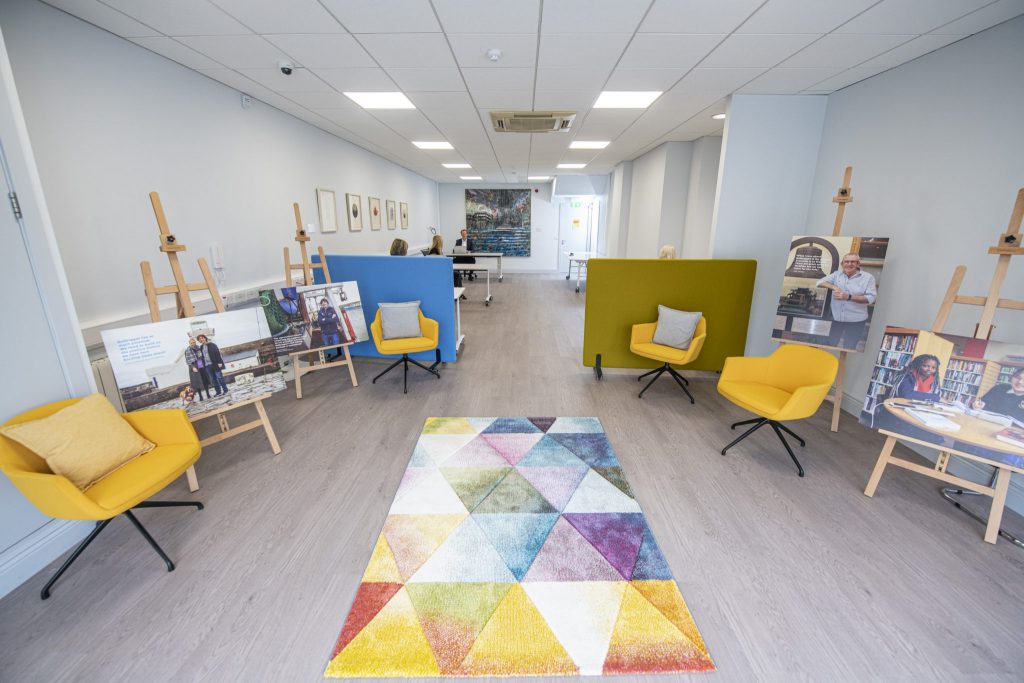 Expect some impromptu musical performances on the square outside the hub by our neighbours the Irish Institute for Music & Song, in nearby Church Street.
The Institute are hosting Free Musical Walking Tours from 5.00pm – 7.30pm visit the beautiful Campus for Live Music and Interactive Workshops.  Tickets are very limited so book now!
Finally Ardgillan Castle, Balbriggan, will also host an arts and crafts event with live music from 6-9pm on the night.
The artists, designers and craft makers in residence at Ardgillan Castle will throw their studio doors open to the general public where you can enjoy meeting the makers from jewellery, kimonos, pop art, paintings, extravagant hat wear, pottery, ceramics and framed dry plants. Local musicians will be placed at locations throughout the castle to add to the atmosphere of the evening.
Balbriggan is well on its way to becoming a regional musical and creative destination, come along and see what's on offer ! Download the full brochure here.