The new Our Balbriggan Hub is looking better than ever thanks to the contribution of three local photographers. Michael Stanley, Yolanda Aguilo and Alison O'Grady. All equally talented artists with very different backgrounds, these three photographers have Balbriggan their home and love to showcase the town's beauty in their works.
A sincere thank you to Michael, Yolanda and Alison! Find out more about the trio's passions, how they got started in photography, what they love about Balbriggan and their hopes for the future of the town.
Michael Stanley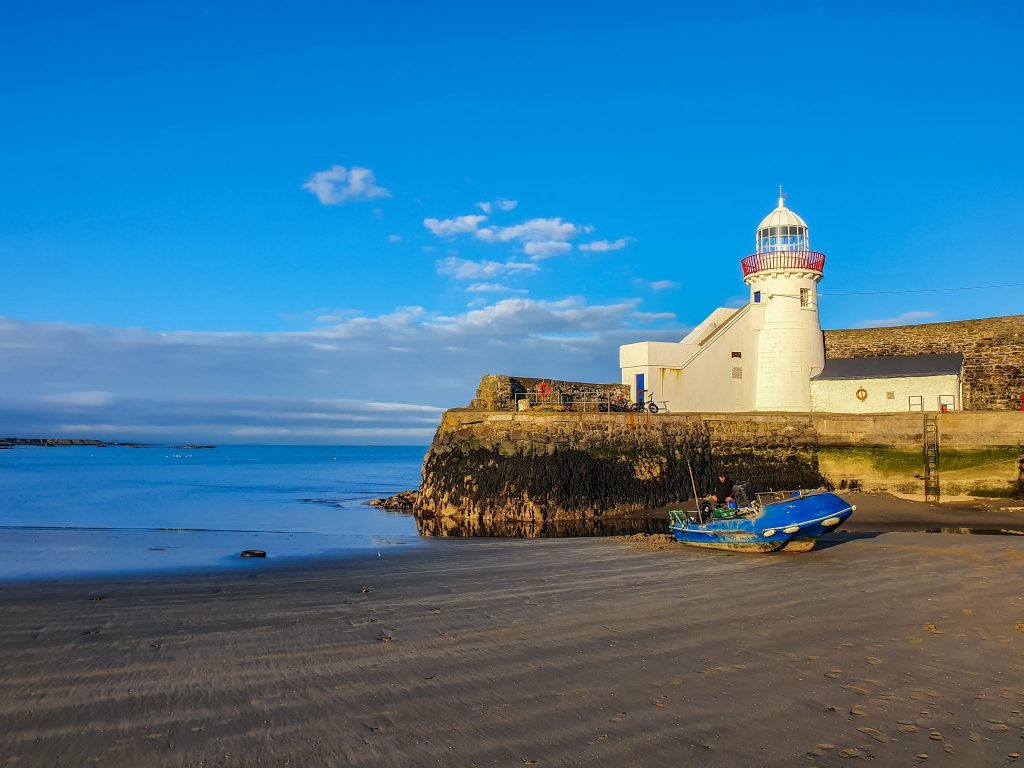 I grew up in Kilmore west and moved to Balbriggan 20 years ago. I took an interest in photography about 30 years ago.
I have always been interested in landscape photography and after moving to Balbriggan I found the coastline and harbour ideal for sunrise and seascape photography.
Although I'm not from Balbriggan I am living here very happily with my wife and children and I am very proud to been asked to get involved with the our Balbriggan project and show some of my photography.
Yolanda  Aguilo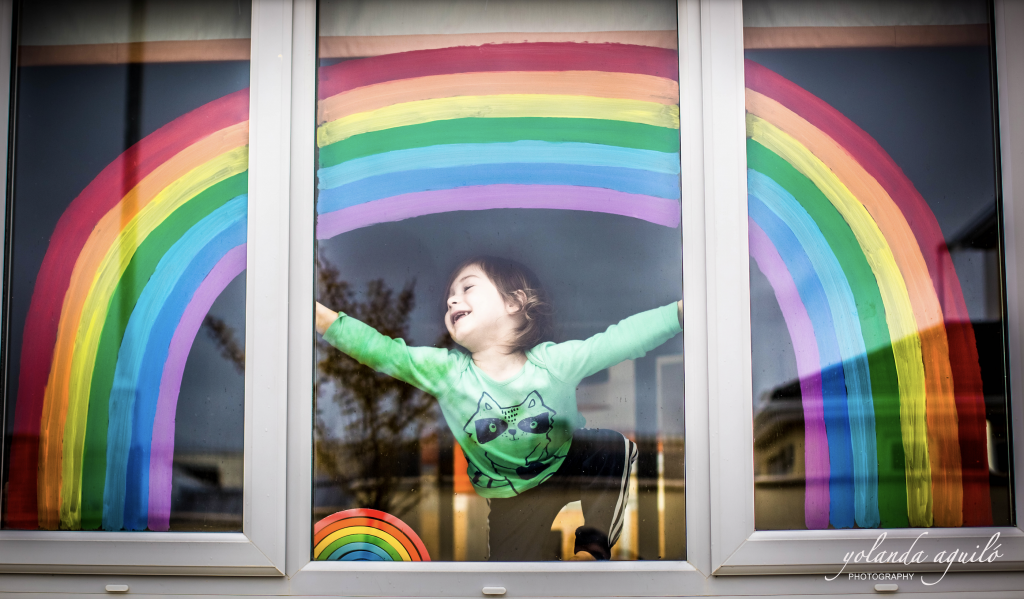 I'm originally from Majorca, Spain, and moved to Ireland in 2008. In 2017, my husband and I decided to buy a house and when we started looking for areas, we realised Balbriggan has everything we wanted and so we bought a house and moved here with our son in December 2017, when our little boy was only 4 months old. Both myself and my husband are from coastal areas so living by the sea was important to us. We love the coast here, the beautiful landscape and the great community spirit.
It's a quiet town but you can also get everything you need and there are amazing spots for family photography sessions, which is what I enjoy doing.
Our Balbriggan Project shows exactly what we thought when we decided to move here, that this town has an incredible potential. The coast is gorgeous and the harbour and beach area could be rejuvenated to unlock its full potential. I'm sure Balbriggan is a young town with a bright future ahead. I feel lucky to live here and I can't wait to see the changes that will lead us to a better future for our community.
Alison O'Grady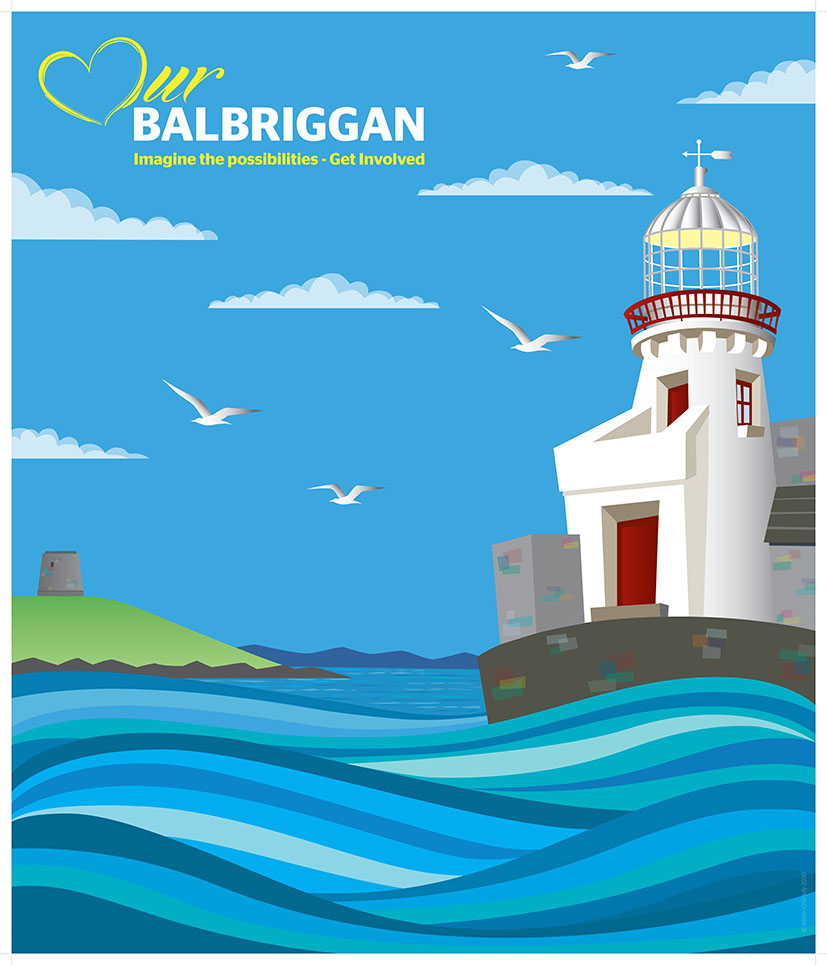 Alison O'Grady is an illustrator, graphic designer and art educator. Alison's parents moved to Balbriggan from Killalane, Skerries, when she was 2 years old. She attended SS. Peter & Paul's N.S and then Balbriggan Community College. Her first exhibition was
at the age of 12 with Balbriggan Artists Group, where her work was accepted for exhibition in the Grand Hotel.
Upon graduating from secondary school, Alison went on to study art and qualified in Design Communications, Graphic Design Technology and Youth Arts. With a passion for teaching she later qualified as an Art teacher.Alison taught art in Ardgillan Community College and was resident artist and volunteer youth art worker in Foróige Balbriggan.
She received a Town Council Award, in 2010 for herontribution to Art & Culture in Balbriggan. In 2012, Alison curated a  cPop-up Art Gallery as part of Autumn Jazz Balbriggan Music & Art Festival, this was a great success and, shortly afterwards, she founded a sketching group 'Sketchbound'. The early days of Sketchbound began in Molly's Coffee Gallery and has since gone international! From 2014, Alison has divided her time between Ireland and the Middle East. She has taught art, craft & design in international secondary schools in Bahrain and UAE. During this time she has designed and co-ordinated educationalart events for children at Art Abu Dhabi Week and for a variety of international festivals in Dubai, including an invitation from Apple to deliver a sketching workshop in conjunction with Dubai Opera.
Having grown up in Balbriggan, Alison continues to have strong ties to the town. She creates whimsical and playful illustrations which are inspired by her native North County Dublin, and especially her home town, Balbriggan.Her work ranges from pencil
drawings, watercolour, pen & ink to vector illustrations. Heavily inspired by the beauty of Balbriggan, Alison continues to draw on childhood memories of her life in the town. She enjoys researchingand drawing historical buildings and follows 'Our Balbriggan – Get Involved' initiative and plans and is excitedabout positive development and future of Balbriggan.