A north County Dublin Tidy Towns committee is building on its success in the competition by launching another proactive community scheme aimed at further improving the area.
Balbriggan Tidy Towns, which saw a very impressive 12-point jump in last year's adjudication, is launching its 'Adopt-a-Patch' initiative.
The Balbriggan SuperValu Tidy Towns adjudication report for 2022 praised the local committee for its work in improving the appearance of the town, its level of volunteerism, partnerships with other community groups and its commitment to biodiversity.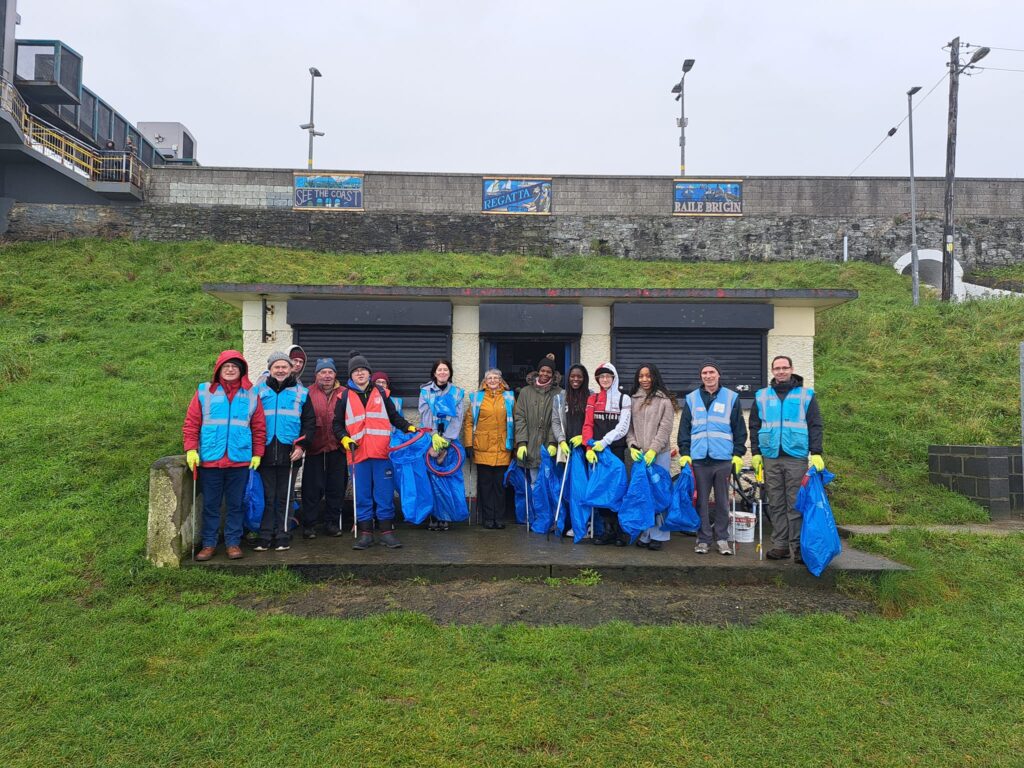 And Balbriggan Tidy Towns has now identified thirty-two locations where volunteers can 'Adopt-a-Patch' and take on the care of an open area.
Tasks will include litter removal, dealing with graffiti, weeding, planting and other light works.
Residents can sign-up when Balbriggan Tidy Tows Committee launches its 'Adopt-a-Patch' scheme at the local SuperValu on Saturday, January 21 and at Millfield Shopping Centre on Saturday February 11, between 1.00pm and 3.00pm on both days.
"After our success in 2022 we hope existing volunteers will continue their wonderful work keeping Balbriggan litter free, but we would love to welcome new people through our Adopt-a-Patch scheme," said Balbriggan Tidy Town Secretary, Terry O'Reilly.
"Larger areas can be divided between a number of volunteers, or a group, and can be cleaned at a time which suits.
"Gloves, bags and a picker can be provided, and Fingal County Council will collect bags from convenient points.
"The scheme can work very successfully amongst individuals, families and groups adopting stretches of roadway, lanes, parts of the local beach, bottle banks and litter blackspots.
"Those who would like to work differently can join our Saturday Clean Team, Gardening Group, Climate Club, Biodiversity Group or Arts Group.
"It would be wonderful to continue Balbriggan's great progress in the SuperValu Tidy Towns competition and further improve the local environment for all who live in or visit our beautiful seaside town."
Residents can also get in touch with the Balbriggan Tidy Towns Committee through balbriggantidytowns@gmail.com or through its Facebook page or Facebook Messenger.
Its annual general meeting takes place in the Bracken Court Hotel on Thursday, February 16 at 7.30pm. Local residents wishing to become involved are welcome. Balbriggan Tidy Towns meet every Saturday at 11.00am on the Front Beach and all are welcome.