To help showcase the wonderful town of Balbriggan, Fingal County Council have continued with the Our Balbriggan Placemaking Fund this year, with over €42,000 being awarded to 16 projects!
The aim of the Our Balbriggan Placemaking Fund is to help inspire people to recreate and reinvent some of the public spaces throughout the town, with the idea being that this creativity would help showcase the town, building on its identity, as well as its social inclusion.
Exhibitions, community gardens, street art, local history, community groups and more are among those who will benefit from this fund.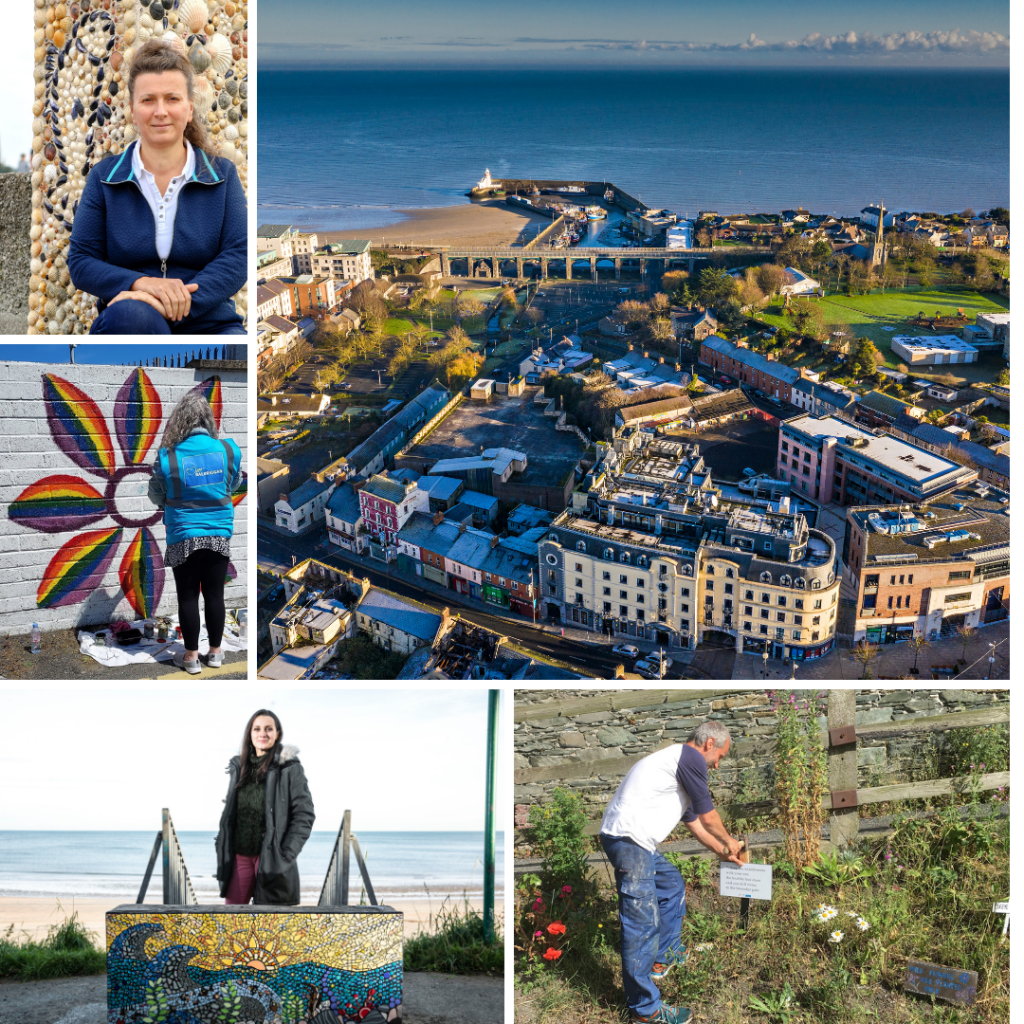 Mayor of Fingal, Cllr Seána Ó Rodaigh  said, "Balbriggan already has so much to offer, and this funding will further enhance the community's connection to public spaces here. It's great to see such a wide range of projects that will not only showcase the creative side of Balbriggan, but also help the many community and voluntary groups who work tirelessly to foster a sense of identity and social inclusion in the town."
For a full list of successful projects who received funding under the latest Our Balbriggan Placemaking Fund, please see below:
Balbriggan Podcast – €1,667
Castleland Community Centre – €2,200
Balbriggan Drama Society – €3,000
Balbriggan Playground Group – €4,500
Dear Balbriggan Magazine – €3,500
Grasshoppers Early Years Festival – €2,800
Newhaven Residence Association – €2,000
Reach Group – €2,350
Bremore Educate Together – €5,000
Balbriggan Tidy Towns – €1,250
Chapel Gate/Pineridge Residents Association – €2,000
Foroige -€2,000
Alison O'Grady – €3,000
Balbriggan Pumpkin Patch – €1,260
Taylor Hill Residents Association – €1,100
Irish Institute of Music & Song – €4,500