The 'How it's Made' Festival, facilitated by the local Scéal Arts collective, in partnership with the locally-based Irish Institute of Music and Song, will run over three weekends, September 9th-10th and 16th-17th in the build-up to the weekend of Culture Night on Friday, September 22nd. The festival will conclude on Saturday, September 23rd.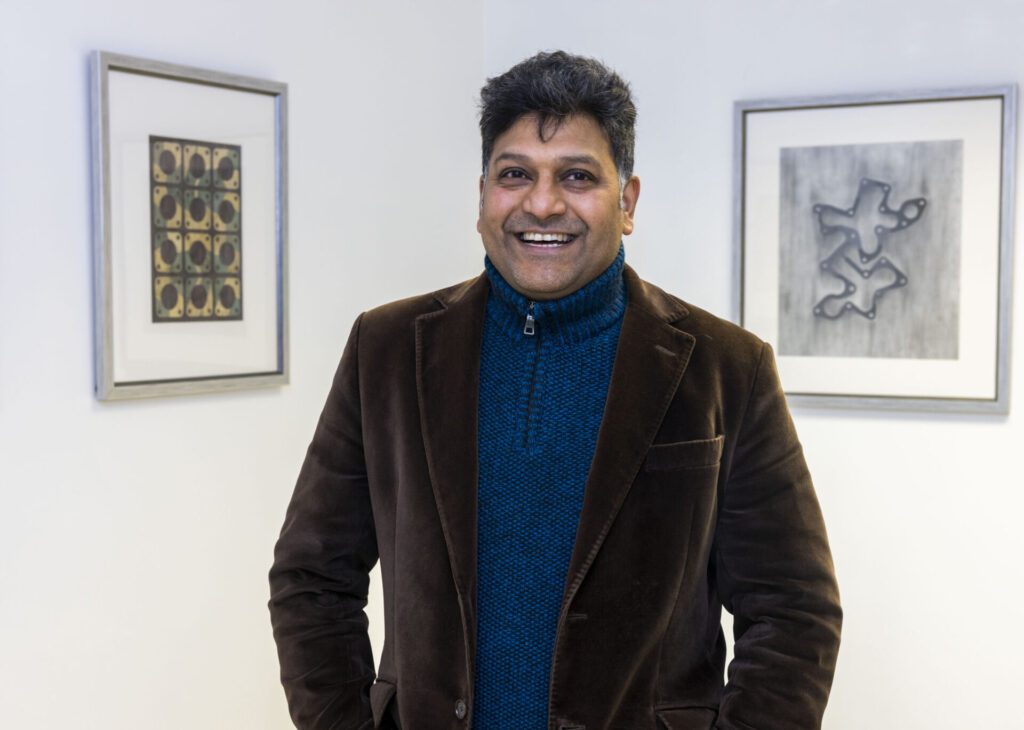 The local arts collective will host a series of events designed to explore how art is extracted from nature. Artists have been paired with engineers and scientists for a group exhibition entitled 'Meitheal'.Over 30 events, including workshops and performances, are planned over the weekends of September 9th-10th, 16th-17th and 22nd-23rd at eight venues:  The Vault, known locally as the Old Bank at George's Square and The Boathouse, under the viaduct at Quay Street, are active throughout.Other venues include The Window at 4 Dublin Street, formerly Vision Radio; The Our Balbriggan Hub at George's Square, The Warehouse on Vauxhall Street, Molly's Coffee Gallery & The Central on Bridge Street and the Irish Institute of Music and Song on Church Street.
Featured artists include the locally-based Thomas Brezing, Leia Mocan, Murielle Celis, Antonio D'Souza and many others. Exhibits, performances and film screenings will be held across the town featuring nationally recognised artists including Noelle Gallagher and documentary filmmaker John O'Rourke.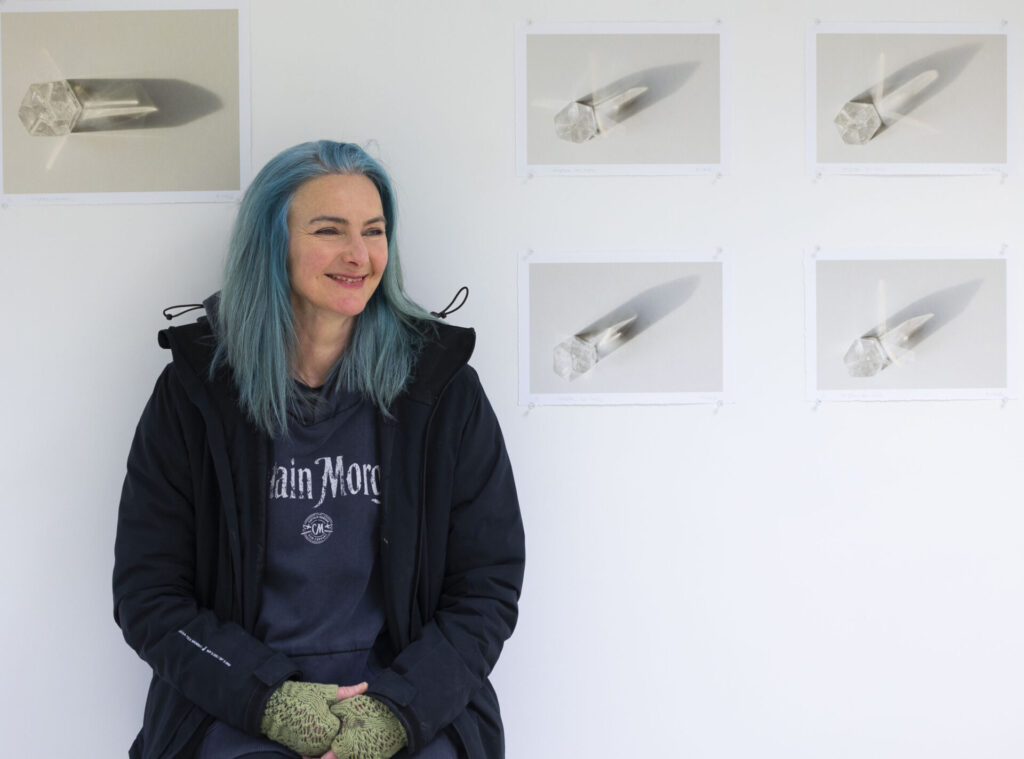 Events will be  curated and coordinated by Italian art historian and visual arts curator Valeria Ceregini and the Scéal Arts Collective. Events are thanks to funding from the Arts Council, Creative Ireland and Fingal County Council. On Culture Night, Friday, September 22nd, the Irish Institute of Music and Song will host a musical walking tour and The Warehouse will be the venue for art exhibitions, workshops and the Scéal sessions, a spoken word and music event to complement activities at a total of eight venues on the evening. According to the Mayor of Fingal, Cllr Adrian Henchy, events such as these highlight how Balbriggan secured designation as a 'Creative Place', qualifying it for Arts Council funding."
The 'How it's Made' festival is a wonderful example of how Balbriggan is burgeoning with creativity," he said. John Quinlivan, Director of Economic, Enterprise, Tourism and Cultural Development at Fingal County Council, said the town was emerging as a centre for the arts, and the authority was proud to play its part." It is fantastic to see so many events showcasing local talent, bringing nationally acclaimed artists to Balbriggan and also people together through the arts," he said. "The long-term aim is that 10 years from now people from all creative disciplines will want to spend time in Balbriggan."
Further details at www.scealcollective.com and Our Balbriggan social media channels. 'How it's Made' will commence on Saturday, September 9th with an opening at The Vault (Old Bank) in George's square at 6.00pm.